Bergen County Partnership Lawyer
If you are considering forming a partnership, there are many pitfalls that only an experienced New Jersey Partnership Lawyer can help you to understand. Before forming or entering into a partnership, you must know your partnership right, which in many cases, is set out in the partnership's operating agreement.
For example, what are your responsibilities to the partnership as a member of the partnership; are you protected from legal liability for actions taken on behalf of the partnership; or how do you sell your partnership interest or get a buyout of your partnership interest when you retire.
These are only a few of the legal issues you must be aware of as a partnership member. If you have questions about your rights as a partnership member, call a New Jersey Partnership Lawyer at the Baxter Law Firm.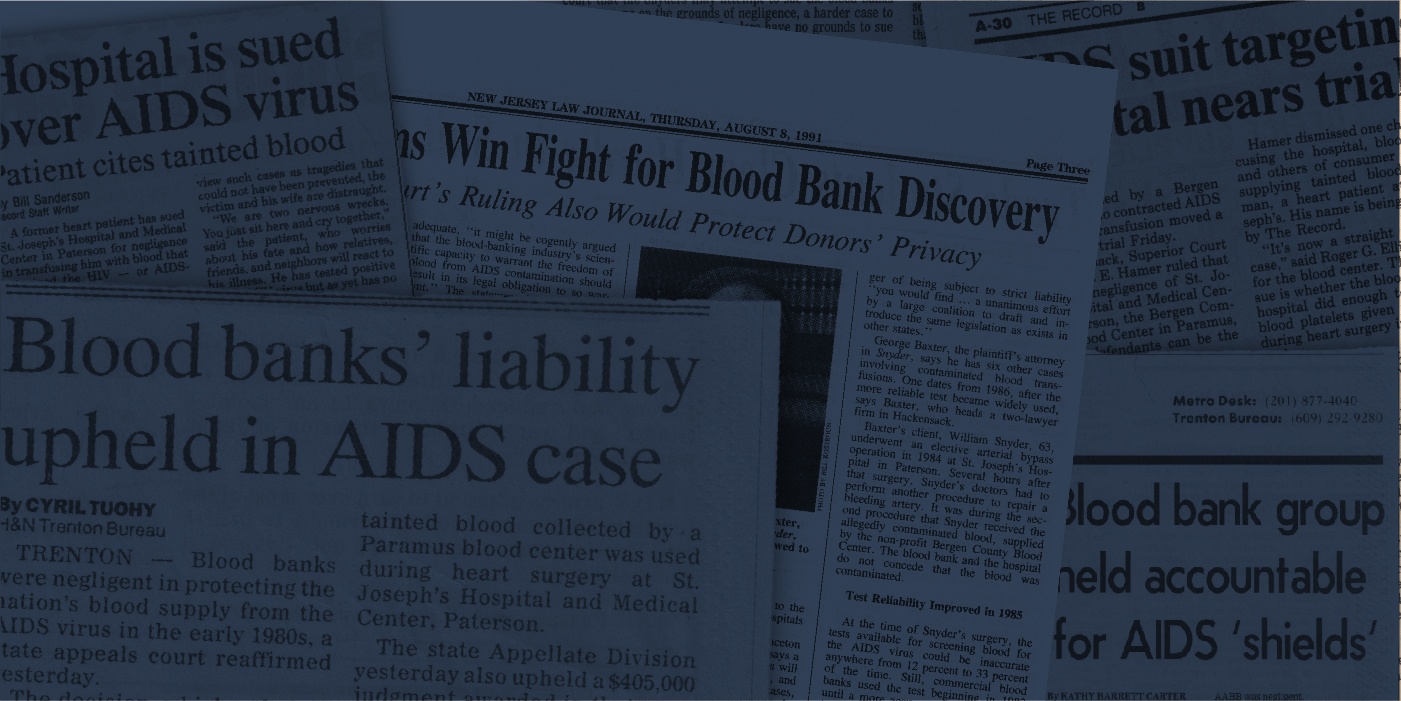 Everything was on the line for Mr. Petriccione
His 30 years of work, millions of dollars, and his pension.
In the end, the Baxter Law Firm successfully won Mr. Petriccione the full value of his partnership buyout.
Not every partnership buyout or company severance agreement turns as hostile as it did between Mr. Petriccione and his business partners. Many corporate severances and owner or executive buyouts are amicably resolved.
The partnership buyout of Mr. Petriccione's interest turned hostile with his ex-partners demanding set-off for capital contributions or other cash infusions allegedly made over the years. This required retaining expert forensic accountants, property appraisals, and business appraisals to wade through the claims made by the ex-partners to devalue Mr. Petriccione's shares in the partnerships and LLC.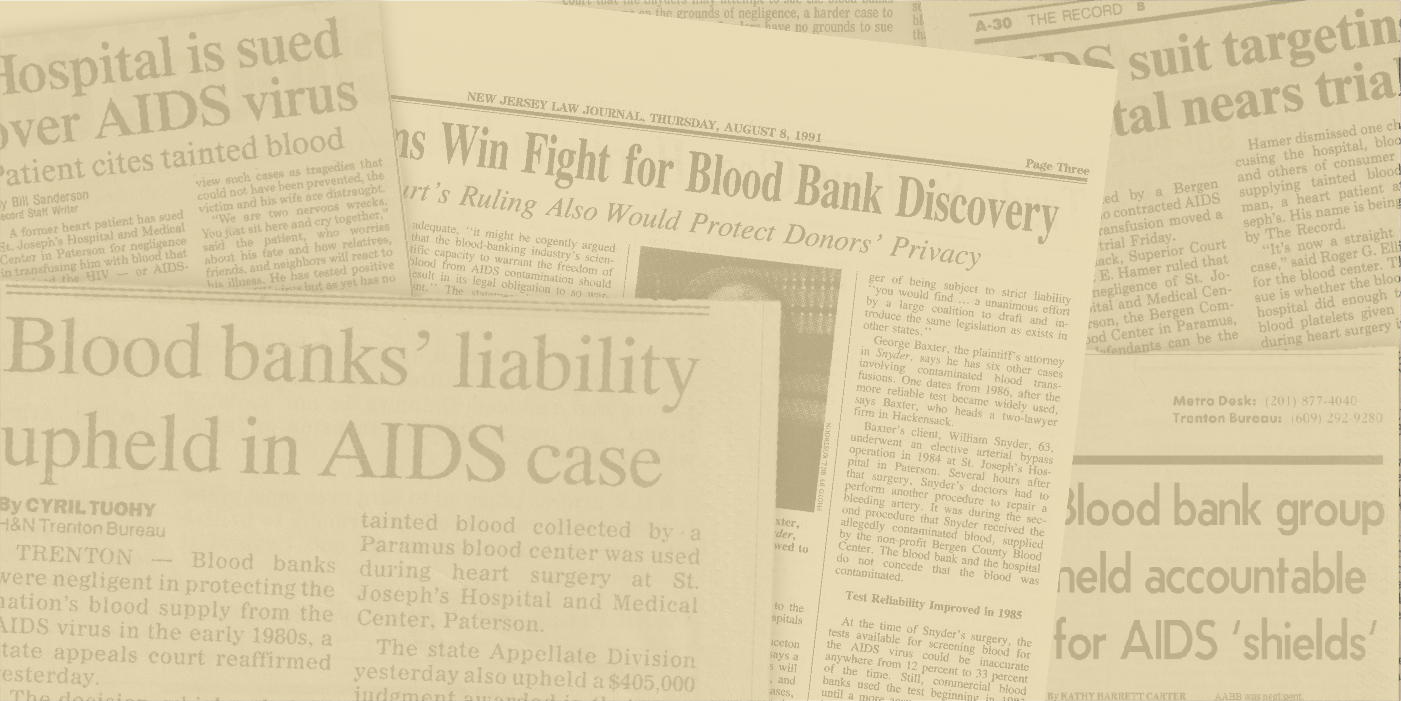 Partner Awarded Million in Partnership Dispute
Anthony Petriccione and his two business partners, one a lawyer, went into the automobile business together. They formed several partnerships that separately owned the Ford Motor company franchises the property on which the dealerships were located. Over the almost 30 years in business together, they successfully grew to own two dealerships and additional land, held in the name of another Limited Liability Company (LLC). Then the day came when Mr.
3RPetriccione wanted to retire from the automobile business. Under the terms of the partnership operating agreement, Mr. Petriccione's two partners had the right to buy his shares in the partnership. The operating agreement also provided that if they could not agree on the value of Mr. Petriccione's shares in the partnership, then they would proceed to arbitration.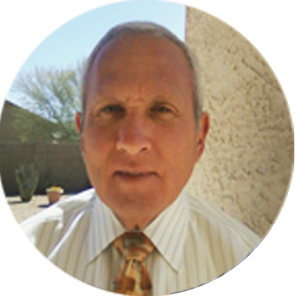 "My multiple legal problems were with an ex-business partner who is an attorney. When I retired from the automobile franchise business we owned together a dispute arose with my ex-partner over the business.
Millions of dollars, my life's work and pension were at stake. George's thirty years of experience paid off for me. His professionalism, work ethic, and courtroom demeanor is well respected by his peers and judges. George, I have to say is a Brilliant Attorney, just ask my ex-business partner."
Anthony Petriccione
Contact
For more than 38 years, The Law Office of George T. Baxter has been helping seriously injured clients win their cases and get their lives back on track. We take pride in our three decades of winning cases. There is no charge for a personal injury consultation and no legal fee unless we win your case. Fill out the form below or give me a call at (201) 266-6871.