A Medical Malpractice Attorney You Can Trust When You Need It the Most
George T. Baxter, Esq. is a New Jersey medical malpractice attorney, with more than 38 years of experience, who has won multimillion-dollar awards and settlements. Most cases are resolved with confidential settlements, but if we need to go to trial to win then it's good to know you have 38 years of experience behind you.
As a medical malpractice attorney, George has fought against preventable physician error, medical malpractice, and hospital negligence to protect health care consumers and patients. The Trial Lawyers of Public Justice nominated George for the "Trial Lawyer of the Year," award for protecting health care consumers, medical malpractice, and hospital negligence.
Our firm handles a wide range of Medical Malpractice cases in New Jersey, which includes:
Delayed Cancer Diagnosis

Obstetrical and

 

Gynecological Malpractice

Emergency Room Errors

Anesthesia Malpractice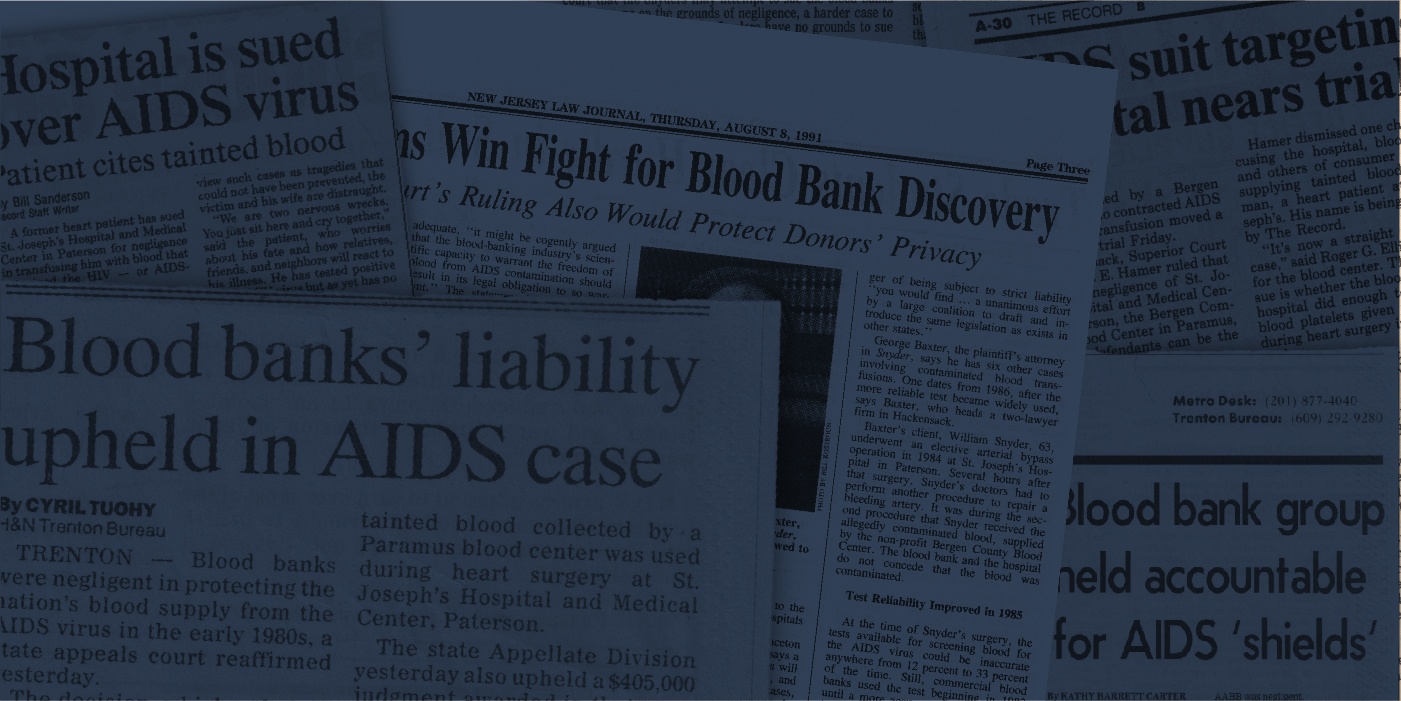 New Jersey medical malpractice law
Requires the plaintiff to establish that the physician either failed to warn the patient of the risks associated with the medical procedure or that the physician or health care provider's treatment falls below the accepted standard of practice.
In addition to establishing that the physician's treatment fell below the standard of care, in New Jersey the plaintiff also has the burden to show the physician error caused or substantially contributed to the plaintiff's injury.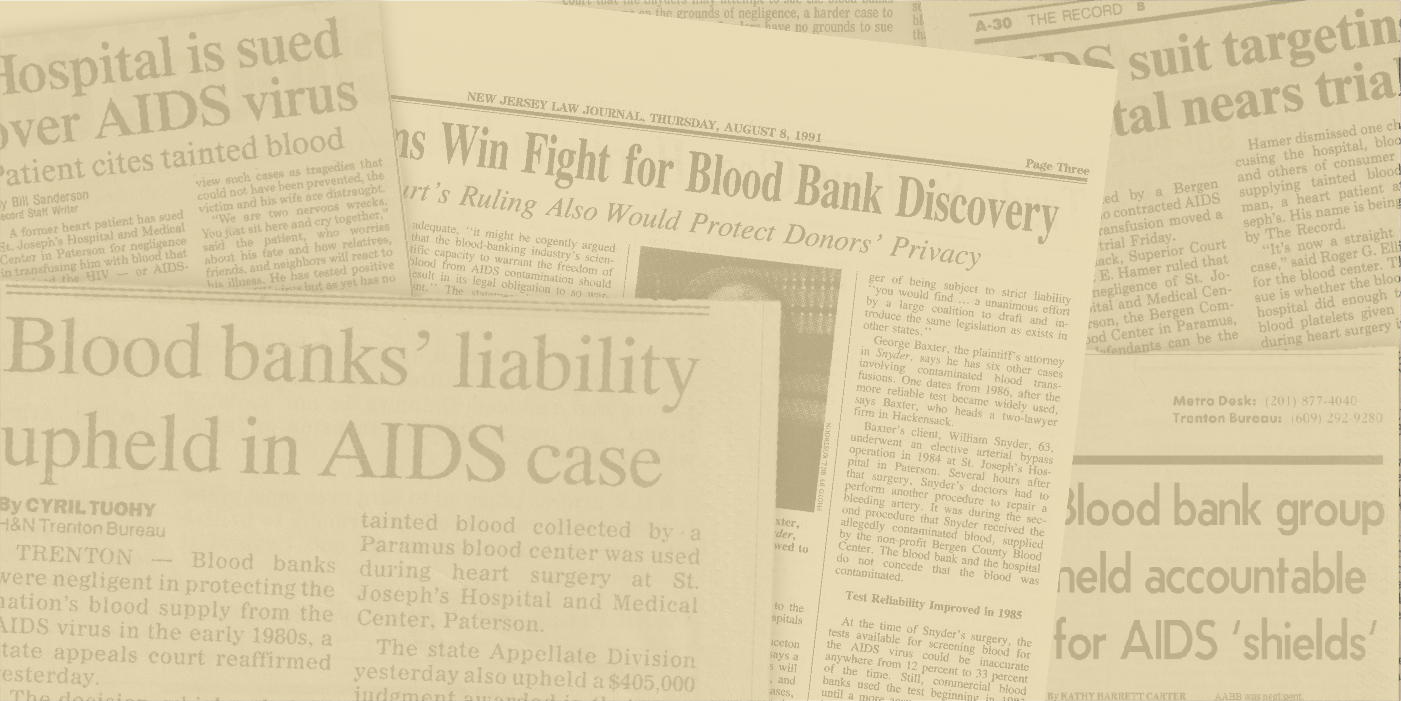 The manufacturer of the defective machine may no longer be in business. However, the investigation will determine that a successor company, which acquired the manufacturer, may be liable for the dangerous design.
George T. Baxter, Esq., an experienced product liability attorney who has successfully litigated such cases, will investigate your case to determine whether a successor company exists which acquired the manufacturer of the defective product. In many cases, a newer successor company that acquired the original company is responsible for your injury.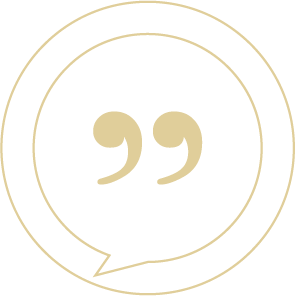 "George Baxter, Esq. is the real deal. There is no one – that fights the way George Baxter fights. PERIOD. Hands – down the best personal injury/med mal trial attorney, the state of New Jersey has ever had! Some people may go an extra mile, he goes an extra thousand miles. It's refreshing to find an attorney who genuinely cares about his clients and takes on their cases as if it were his own personal cause.
With George, there's no such thing as an "off" switch, it's always "ON" and his easy going down -to- earth attitude makes him more approachable. If you're lucky enough to have him take your case, George is the very definition of a "dream team" and a GAME-CHANGER everyone should have on their side!"
–Elizabeth Zea
Contact
For more than 38 years, The Law Office of George T. Baxter has been helping seriously injured clients win their cases and get their lives back on track. We take pride in our three decades of winning cases. There is no charge for a personal injury consultation and no legal fee unless we win your case. Fill out the form below or give me a call at (201) 266-6871.