Bergen County Auto Accident Lawyer George Baxter
Wrongful death is defined as an incident in which a person is killed as the result of someone else's recklessness, negligence, or intentional harm. The New Jersey Wrongful Death Lawyers at the Baxter Law Firm have helped the families of many individuals who have died a wrongful death, and we understand the traumatic nature of such an event.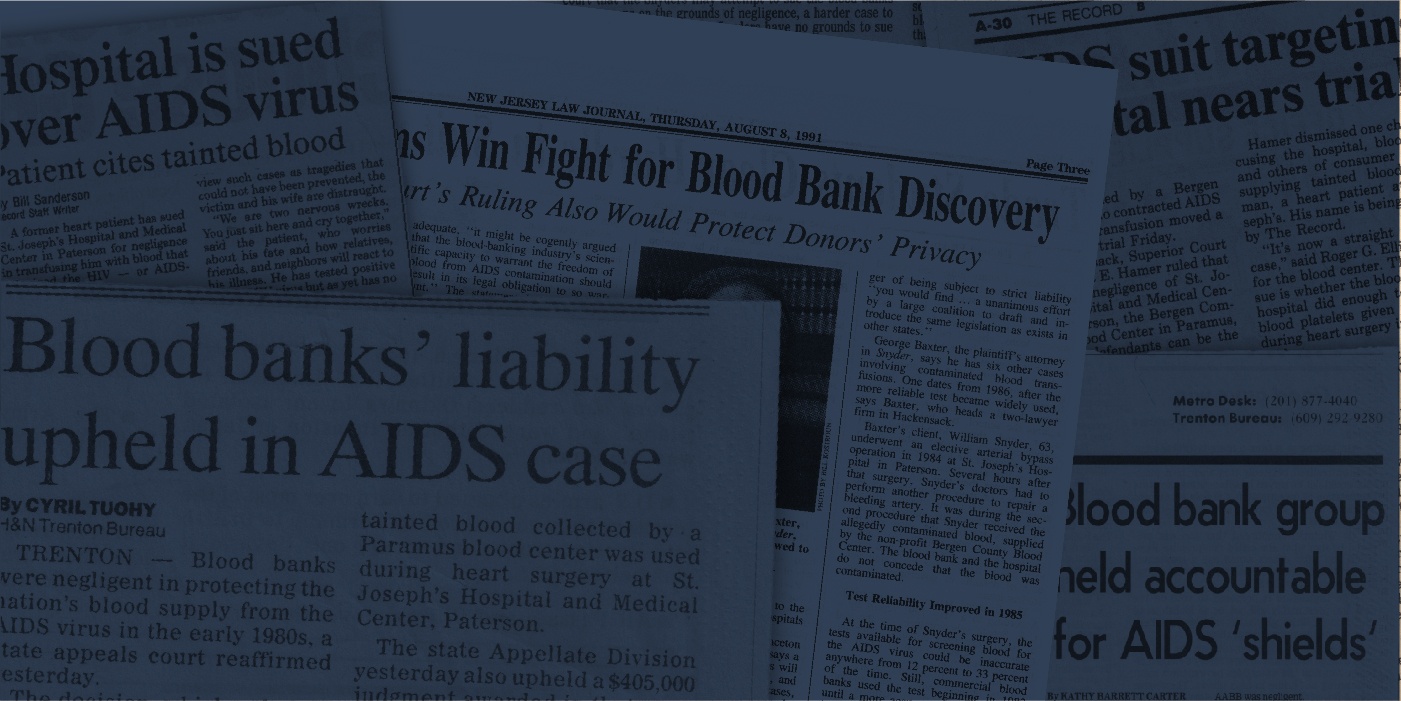 There Are Many Possible Causes of a Wrongful Death
The most common circumstances that result in a wrongful death include:
Losses in a Wrongful Death
No matter what the circumstances of a wrongful death, the family members left behind will be faced not only with the shock and heartache of losing a loved one; many difficult financial challenges are ahead, including costs and losses such as: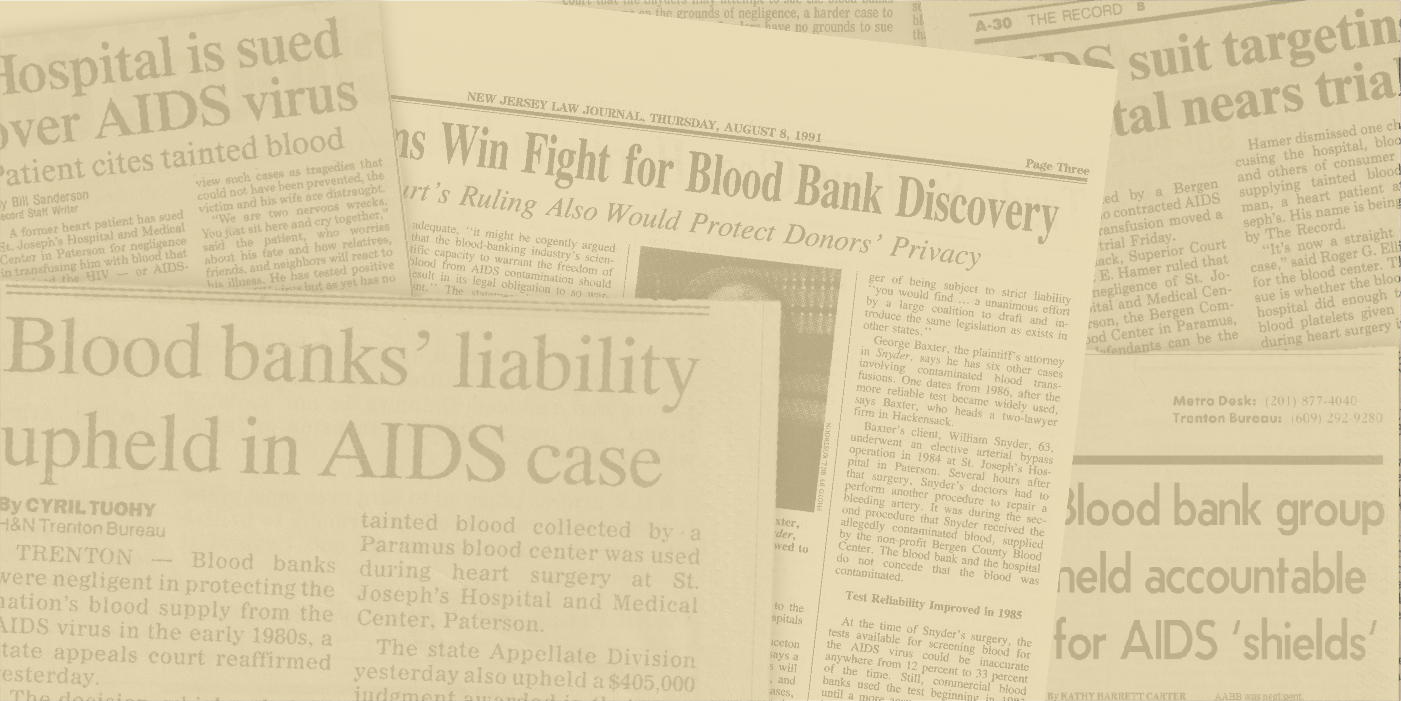 Liability for a Wrongful Death
These are just a few of the possible causes of a wrongful death. Liability for an accident or death is a complex issue; knowledgeable personal injury attorneys can determine whether the family of the deceased may have a valid wrongful death case.
The Family of the
Deceased May Act
The husband or wife, children, and parents of the deceased are among those who may pursue legal action for wrongful death. If a minor child would be the appropriate person to file a wrongful death claim, he or she will need an adult guardian to act on his/her behalf.
Mr. Baxter Handles Bergen County Wrongful Death Cases
New Jersey and federal statutes of limitations provide deadlines for filing a wrongful death claim. If you suspect or know that the death of your family member was a wrongful death, contact us today to explore your legal rights.
Contact
For more than 38 years, The Law Office of George T. Baxter has been helping seriously injured clients win their cases and get their lives back on track. We take pride in our three decades of winning cases. There is no charge for a personal injury consultation and no legal fee unless we win your case. Fill out the form below or give me a call at (201) 266-6871.