We Handle Construction and 

Work Accidents
Construction sites are among the most common workplace sites where serious personal injuries and deaths occur. Construction site accidents can affect both workers and innocent bystanders. While the most common are scaffolding accidents, which account for nearly two-thirds of all construction accidents, other common causes include roof collapses, electrocutions fall from extreme heights, and improperly braced trenches. Whether you are a worker or merely an innocent bystander who was harmed in a construction site accident, you may eligible to recover compensation for physical, emotional, and financial losses incurred in the accident with the help of a premises liability lawyer.
Call us at (201) 254-0596 or Schedule a Free Consultation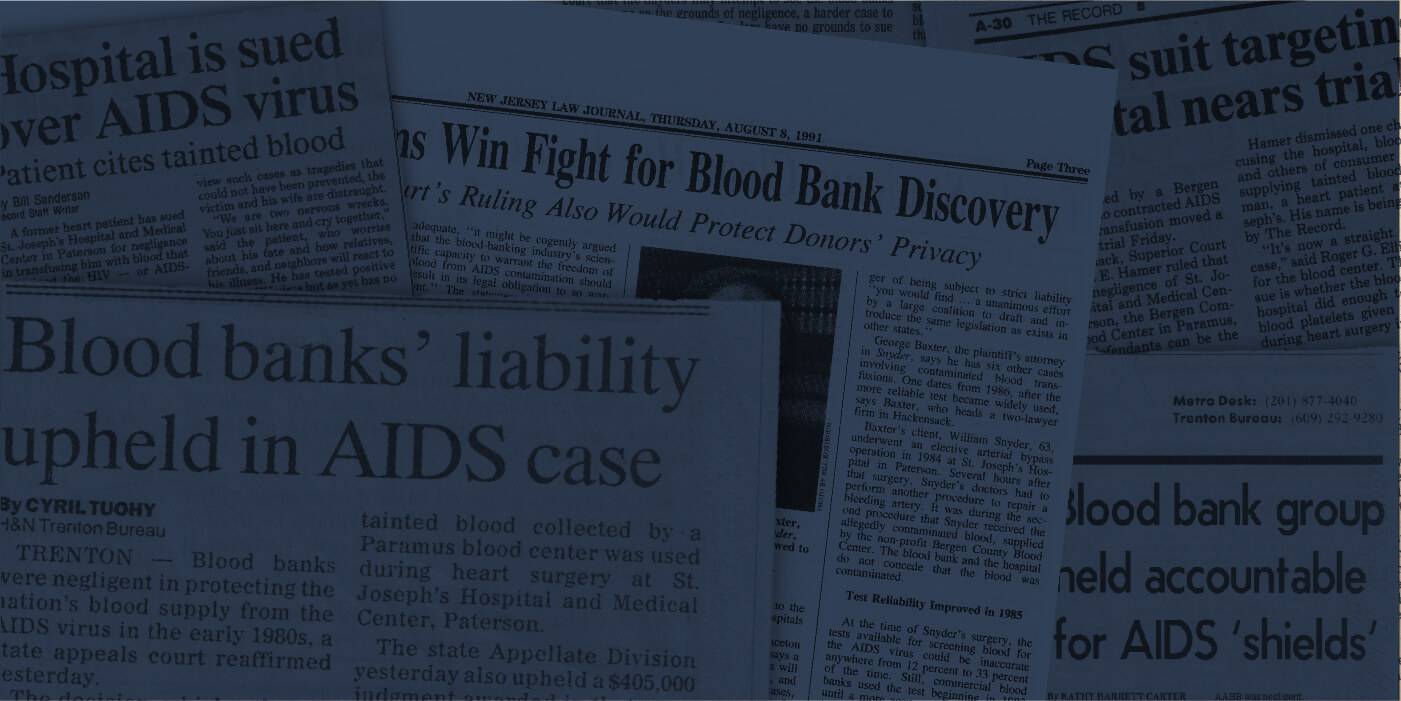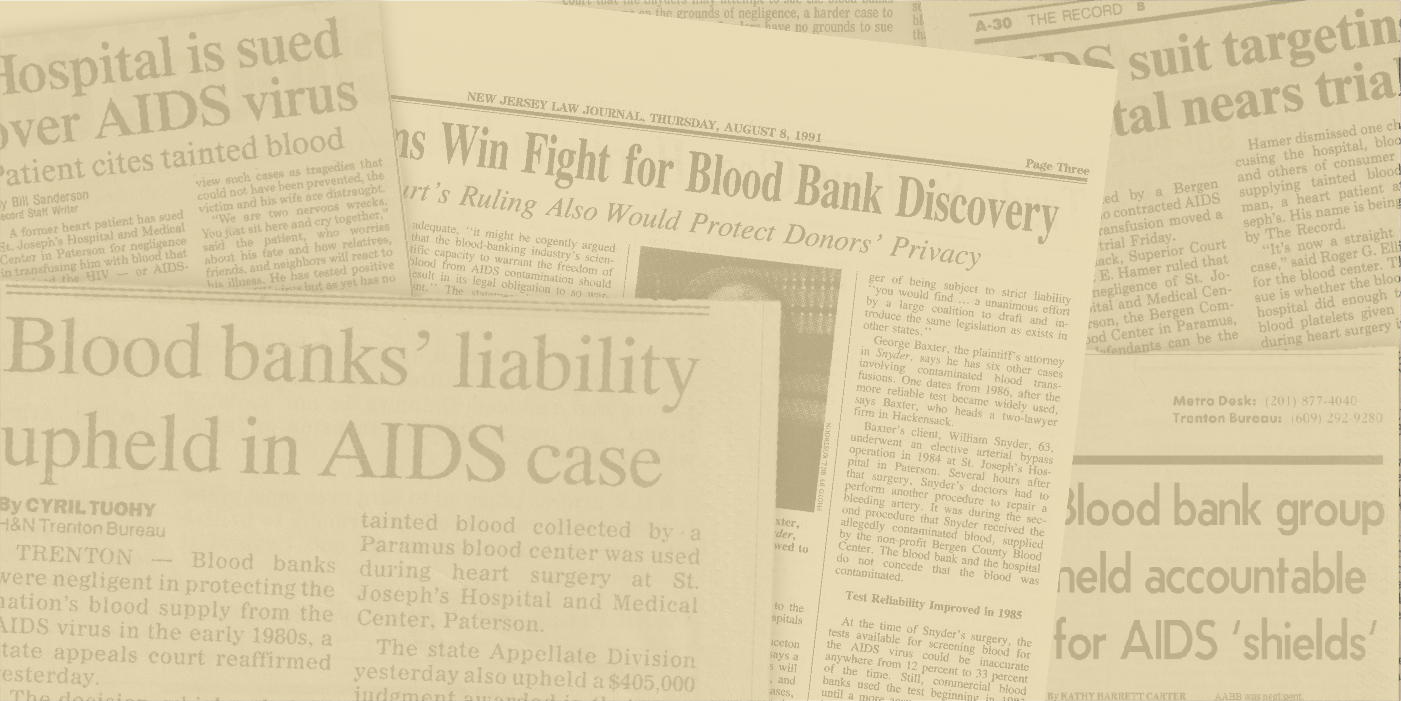 New Jersey Premises Liability Lawyer
Every year, people are hurt while walking in and around someone else's business or home. When an individual slips on a patch of ice, wet spot, or down a flight of stairs and is hurt, it may be time to call a New Jersey premises liability lawyer.
The legal theory regarding premises liability is simple. Property owners, whether residential or commercial, are responsible for keeping their property safe for visitors and properly maintained to avoid accidents like slips and falls from happening. However, as a New Jersey premise, the liability lawyer informs anyone with a potential case that a property owner's negligence ranges from the failure to warn visitors of potential hazards to the failure to properly maintain his or her property.
An Injured Individual Needs a New Jersey Liability Lawyer
A lawyer who is an expert in premise liability cases for plaintiffs looks at the issues of the case. The New Jersey premises lawyer also informs the individual of the possible outcomes. For example, often a judge or jury may find a property owner partially at fault for the plaintiff's injuries. Thus, the plaintiff may receive a percentage of the award damages instead of the full amount. In other cases, a property owner may be found fully liable for a plaintiff's injuries and the plaintiff receives full awarded damages.
Premise Liability Lawsuits
The issue regarding this type of lawsuit is determining whether the property owner was negligent in her or his duties to keep the property safe for visitors. Many New Jersey accident victims who are injured on someone else's property may think they can go to the owner and settle the dispute. However, that's not the case. Often, a property owner may not settle or believe the person has a case and refuse to settle.
Therefore, it's vital that anyone injured on someone else's property talk to a New Jersey Premise Liability Lawyer. On the surface, a premises liability case looks simple. For instance, the plaintiff slipped on a wet spot in a commercial property owner's store. He or she incurred medical bills and pain and suffering. Thus, the property owner should pay the plaintiff. Unfortunately, for the plaintiff, the law requires a judge or jury to look at who is responsible for the plaintiff's injuries. Although a property owner is legally responsible for maintaining his or her property, the defendant's New Jersey personal injury lawyer may try to prove otherwise.
Need a New Jersey Premises Liability Lawyer? Contact The Baxter Law

 

Firm Today!
Anyone injured in a premises liability accident should contact a New Jersey premises liability lawyer for help. Personal injury cases seem simple but are quite tricky. Thus, the victim needs a New Jersey Premise Liability Lawyer on his or her side to make sure that justice is served. Besides, the property owner has a lawyer on his or her side ready to dispute the victim's injury claim.
So if you or a loved one is injured on someone else's property, contact the experienced premise liability lawyers at The Baxter Law Firm. We are ready to fight on your behalf and obtain the maximum compensation for you.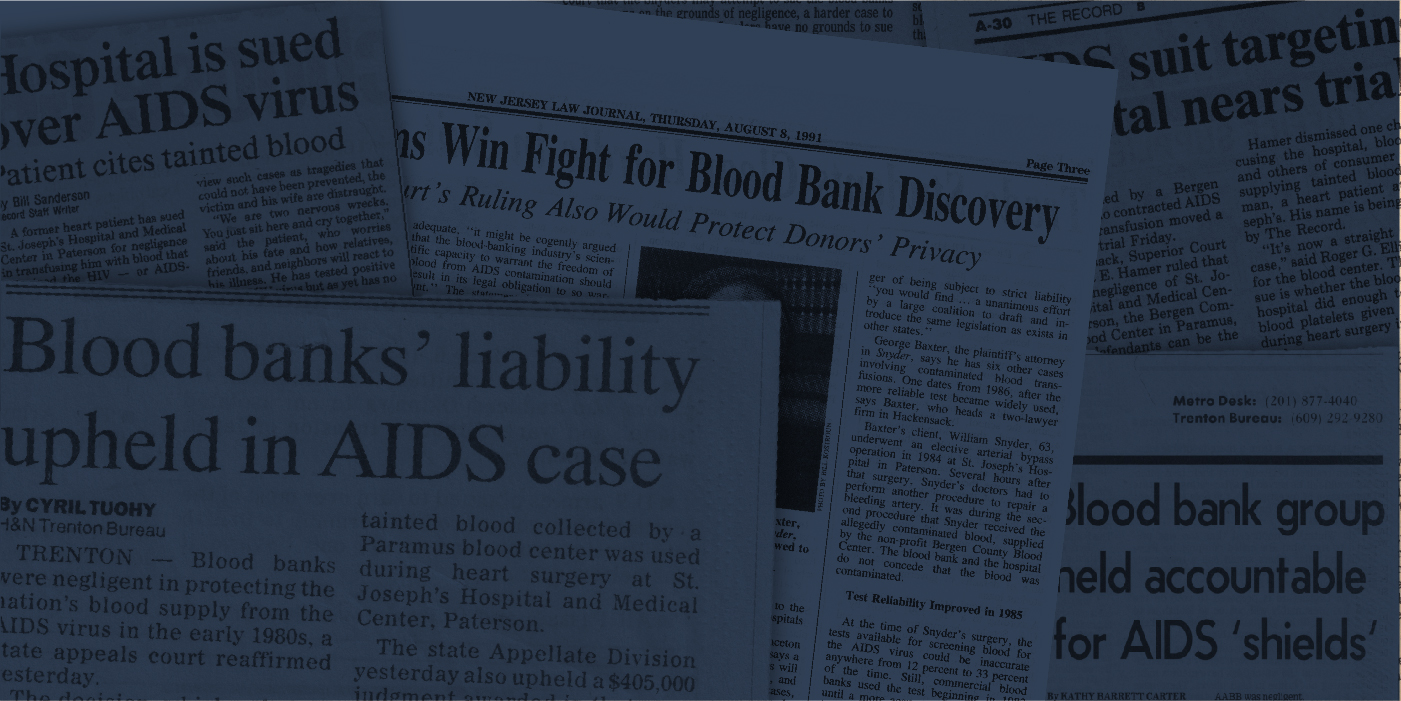 Contact
For more than 38 years, The Law Office of George T. Baxter has been helping seriously injured clients win their cases and get their lives back on track. We take pride in our three decades of winning cases. There is no charge for a personal injury consultation and no legal fee unless we win your case. Fill out the form below or give me a call at (201) 266-6871.