Bergen County Personal Injury Lawyer: Helping Injury Victims for Decades
A personal injury refers to physical and emotional harm inflicted on an individual as a result of another's negligence, recklessness, or intentional harm. While personal injuries can range from minor scrapes and bruises to traumatic brain injuries and death, all personal injuries can be devastating events.
Individuals and families affected by personal injuries are able to recover compensation for physical, emotional, and financial losses by filing a personal injury lawsuit against the responsible parties. Compensation may include medical and hospital bills, the cost of long-term treatment programs, lost wages, physical disfigurement, and emotional pain and suffering.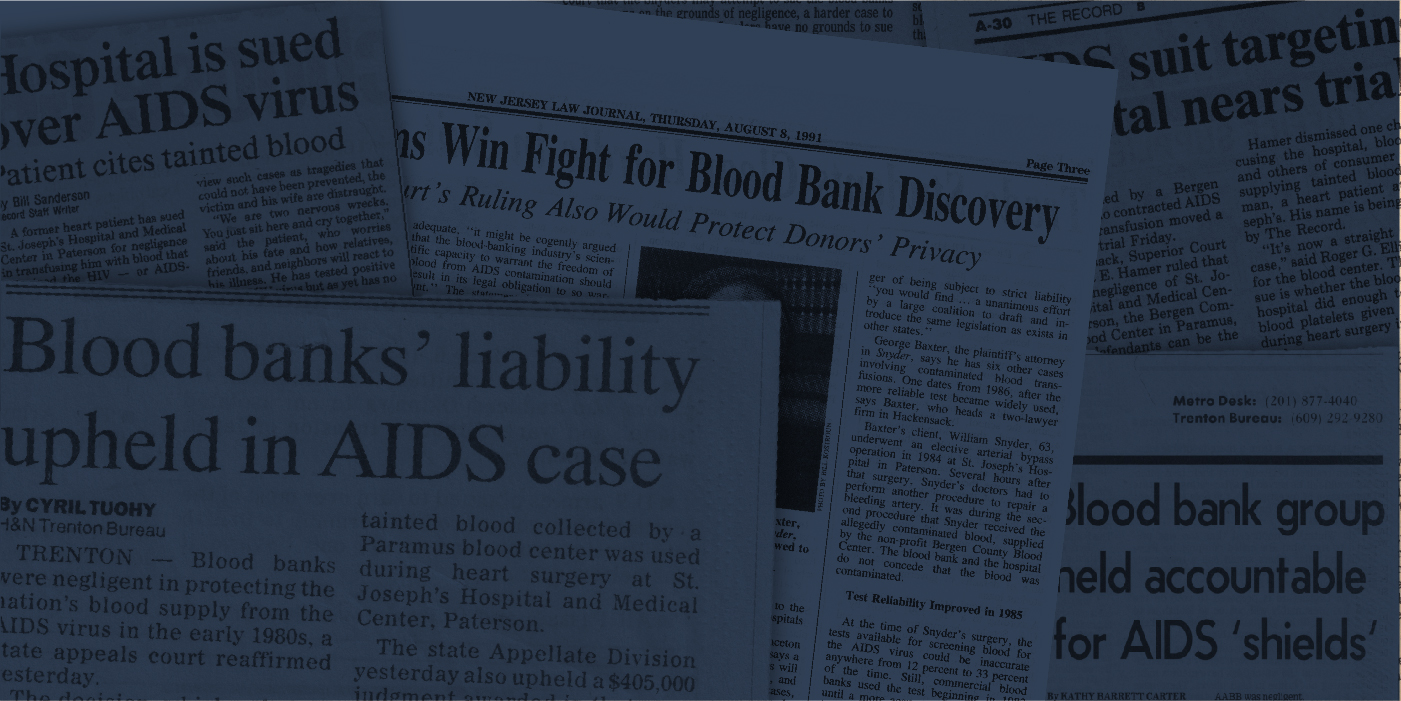 New Jersey Catastrophic Personal Injury Lawyer
A catastrophic personal injury is one that has permanently changed the quality of life of a person. Usually, the result of a serious accident, medical malpractice of a physician, or dangerous product, a person's injury forever changes not only their quality of life but also takes away their independence.
New Jersey personal injury lawyer, George Baxter, Esq., has worked with catastrophically injured clients for over 38 years to help them get back some of their lost independence and compensation for lost careers, future income, as well as pain and suffering. These cases usually include lead poisoning, brain injuries, birthing defects, neurological injuries, to name a few types.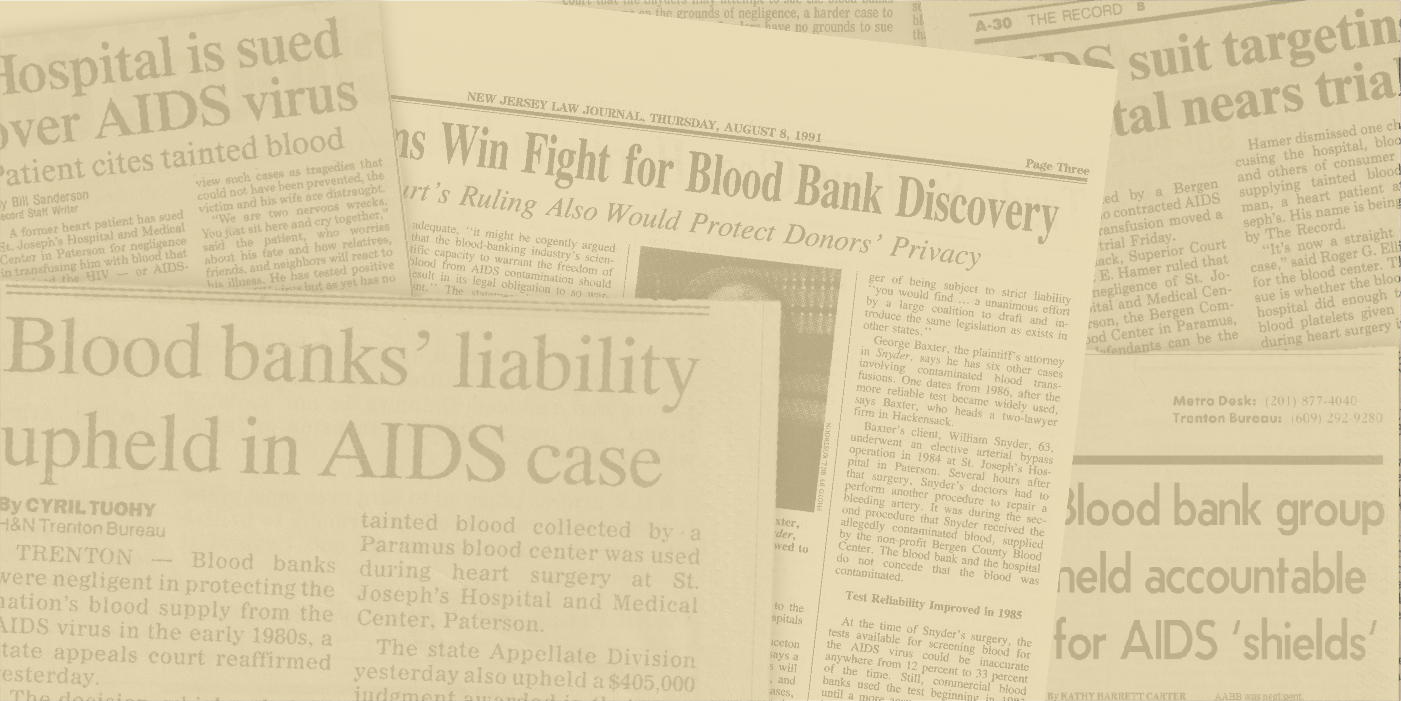 We work with our catastrophically injured clients and their families to develop a life care plan.
We work with occupational, vocational, employability, and economic experts to develop a life plan based on each client's specific injury, disability, and needs.
Once our team works up a specific life care plan and its cost over the client's lifetime, an economic expert will put a present-day value on the total loss income and life care plan. We will fight to win the total cost for all your future life needs that are caused by the negligence or medical malpractice of another.
Handling a catastrophic personal injury case is complex and requires a combination of legal, medical, occupational, and economic expertise. The Baxter Law Firm has been handling personal injury cases for the catastrophically injured for 38 years.
If you or a family member has been catastrophically injured, call the Baxter Law Firm for a consultation: (201) 266-6871.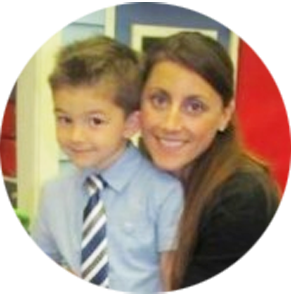 "Thank you Mr. Baxter for being so dedicated, extremely knowledgeable and passionate about your work. I couldn't have been happier with the way my son's case was handled. From start to finish, the whole process was completely professional, efficient and stress free which was a huge relief after all we had been through already!"
– Michelle
Contact
For more than 38 years, The Law Office of George T. Baxter has been helping seriously injured clients win their cases and get their lives back on track. We take pride in our three decades of winning cases. There is no charge for a personal injury consultation and no legal fee unless we win your case. Fill out the form below or give me a call at (201) 266-6871.