New Jersey Product Liability Lawyer
If you were injured by a defective product, you may have a lawsuit against its manufacturer. In many cases, your injury may have been avoidable if the manufacturer had taken reasonable precautions to protect you as the user.
Injuries caused by a defective product is a specialized area of personal injury law known as product liability. In a product liability case, a plaintiff does not have to prove negligence. If you were injured in the workplace while performing a work-related task, the defendant cannot assert misuse of the product as a defense against you as the plaintiff.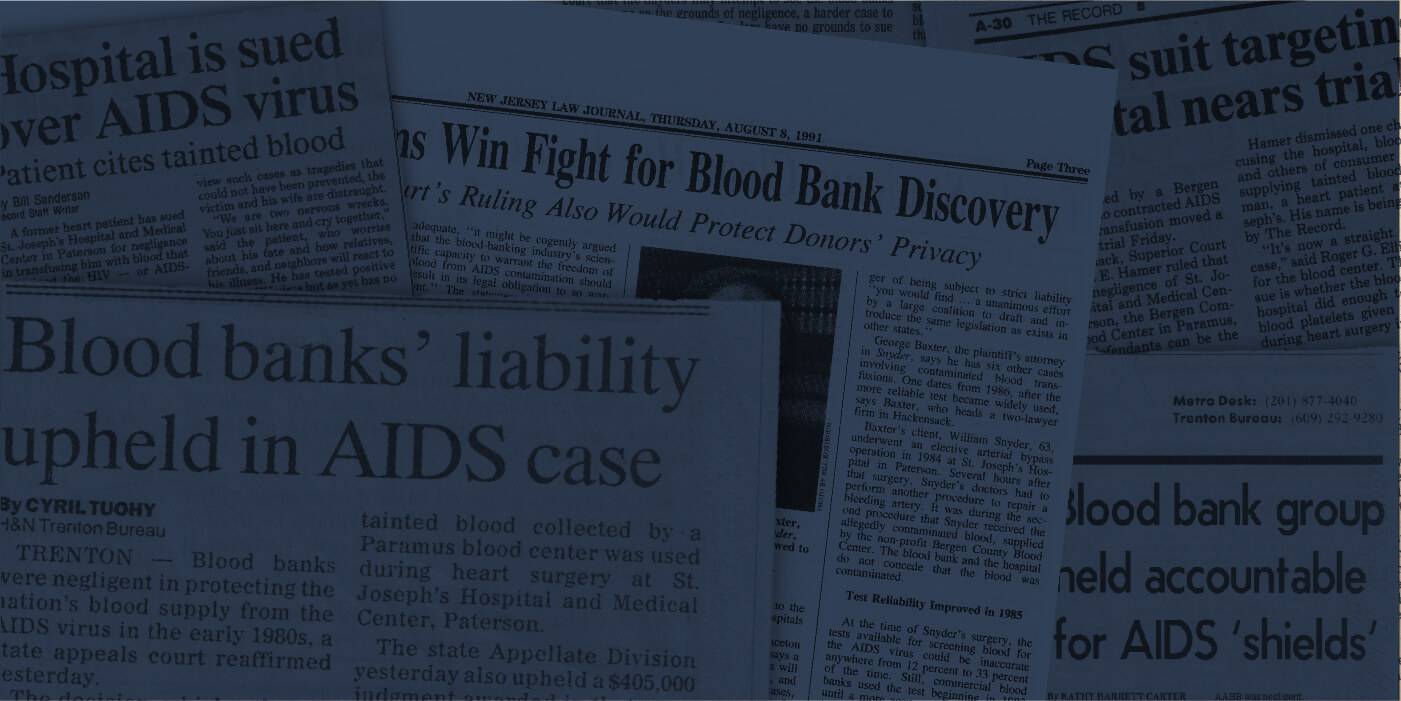 In our recent successful case, our client, Salvador Huapaya, was injured on the job while operating a printing machine that was manufactured in 1972. The machine pulled Salvador's arm into the rollers and crushed his arm. The original manufacturer was no longer in business. However, Mr. Baxter proved under New Jersey product liability law that although the original manufacturer was no longer in business, the new company that continued to make the same machine with the same owner was a "successor company" responsible for Mr. Huapaya's injuries.
Mr. Baxter continued to investigate the case and found the company's chief engineer had recommended safety devices 40 years earlier that could have prevented the machine from crushing his client's arm.
Mr. Baxter won a seven-figure confidential settlement for his client.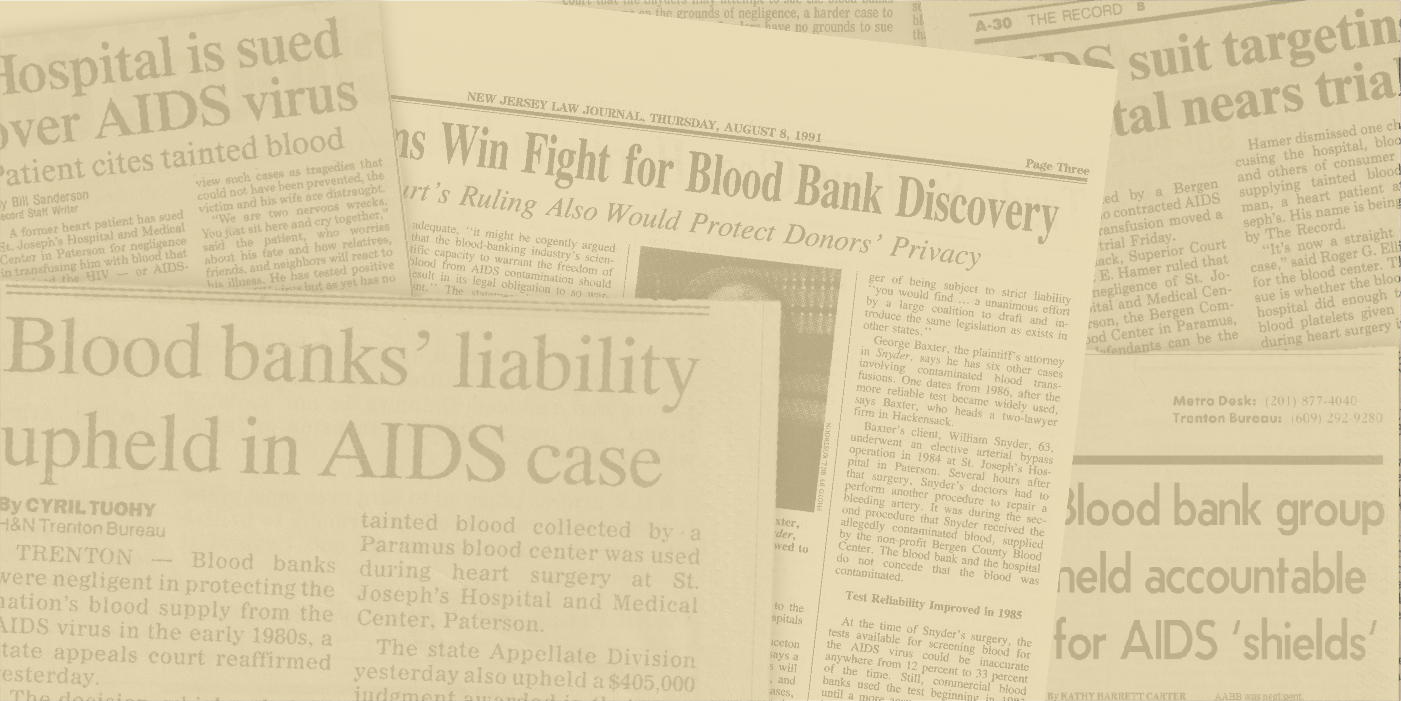 The manufacturer of the defective machine may no longer be in business. However, the investigation will determine that a successor company, which acquired the manufacturer, may be liable for the dangerous design.
George T. Baxter, Esq., is an experienced product liability lawyer who has successfully litigated such cases, will investigate your case to determine whether a successor company exists which acquired the manufacturer of the defective product. In many cases, a newer successor company that acquired the original company is responsible for your injury.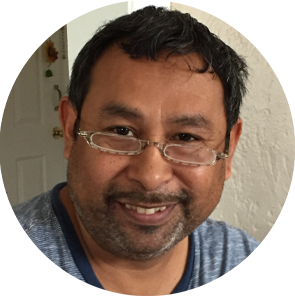 "An old machine pulled my arm into it leaving me disabled. The manufacturer had gone out of business. Mr. Baxter tracked down the successor company and got me a large settlement. Thank you, Mr. Baxter."
– Salvador Huapaya
Contact
For more than 38 years, The Law Office of George T. Baxter has been helping seriously injured clients win their cases and get their lives back on track. We take pride in our three decades of winning cases. There is no charge for a personal injury consultation and no legal fee unless we win your case. Fill out the form below or give me a call at (201) 266-6871.